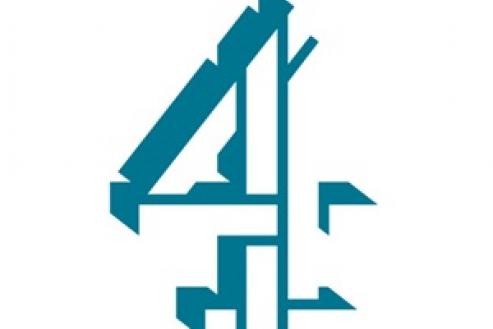 Hatshepsut ruled Ancient Egypt between 1507 and 1458 BCE (Before Common Era, equivalent to BC).  With her name meaning "Foremost of Noble Ladies", she was alongside the much later Cleopatra, something of a rarity - a female Pharoah.  The Pharoahs had arisen when Egypt became one of the world's earliest recognisable states, way back in the Bronze Age.  By the time of Hatshepsut, the kingdom was already very ancient, with some historians such as Jo Ann Fletcher (a presenter of several documentaries on the subject) tracing the origins of the country's unique pantheon of gods and goddesses right back into the Stone Age.  
Egypt continues to exert a fascination for many people.  Its glamouor, ancient splendor and grand building is still breathtaking, thousands of years after the hey day of the civilisation.  There are even pagan practitioners, some of them LGBTQ who continue to venerate the old gods and goddesses of the land of the Nile.  
Channel Four Television in the UK (Freeview 4, except in Wales, where it is on Freeview 8) will examine Hatshepsut's remarkable achievements as an empowered woman in the ancient world and consider the ways in which women could exert power in this distant period in history.  Tune in at 8pm on Sunday evening, 31st March.  
https://en.wikipedia.org/wiki/Hatshepsut
https://en.wikipedia.org/wiki/Ancient_Egypt
http://www.witchipedia.com/main:egyptian-gods-and-goddesses