How you can listen to ShoutOut
From the traditional FM broadcast, to podcasts and listening on your TV.. Below is a list of the most popular ways to tune in to our shows...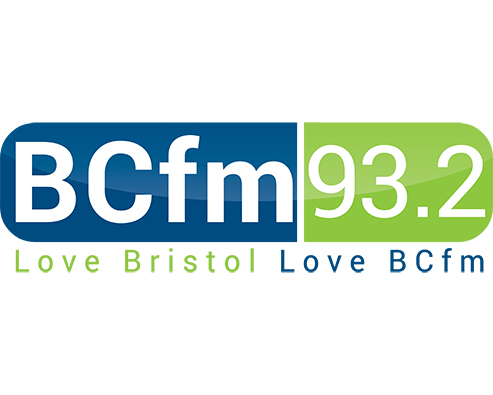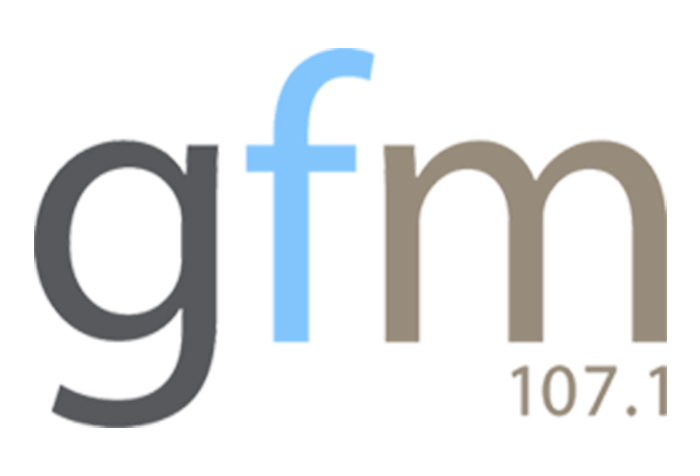 Listen on FM Radio
We broadcast on three FM stations across Bristol and Galstonbury. Find your nearest station...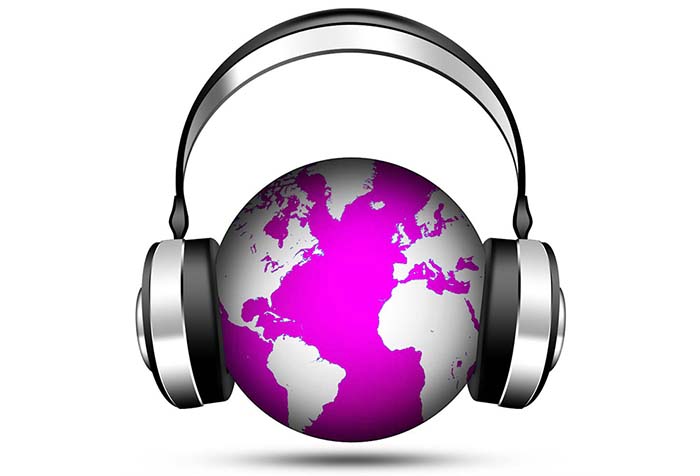 Listen Online
The ShoutOut Player will always find the next live broadcast, or tune you to our latest podcast..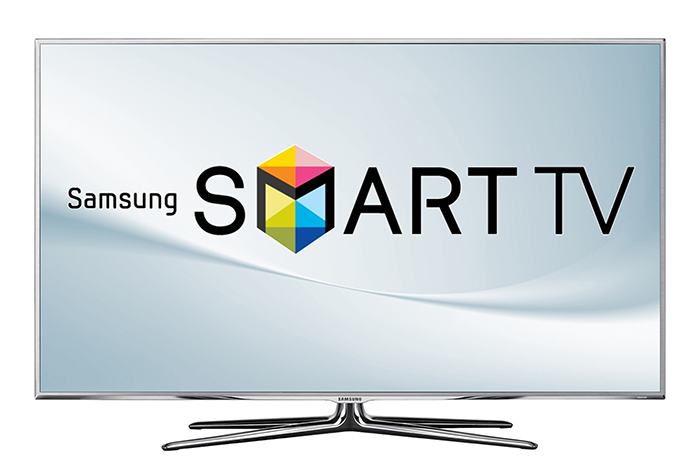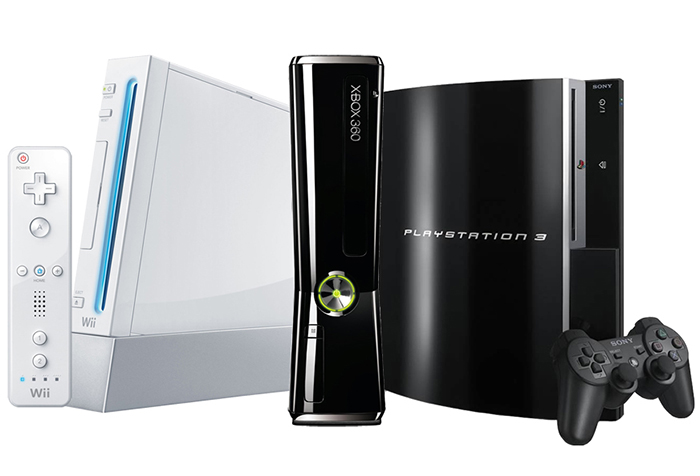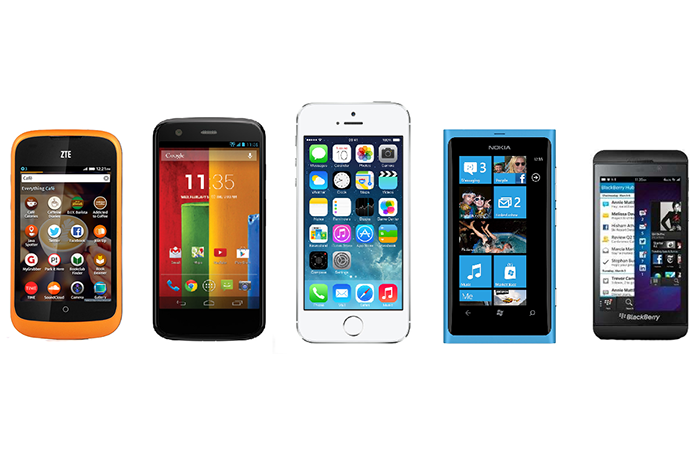 Other Devices
This website is coded with the latest technology at now support tons of other devices..
---