Podcasts - iTunes and DoubleTwist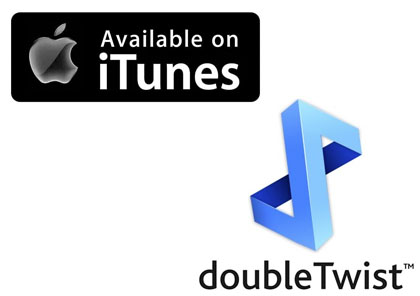 Like to podcast? ShoutOut supports various ways of grabbing our files.
All or our shows can be listened to at any time online, right here on our website. You can also download the MP3 file for each manually here too. To listen online, or download our shows manually, just visit the page for the show you want to listen to.
If you prefer things a bit more automatic, we also post our podcasts automatically onto iTunes, which also makes it available for Android users via podcasting apps such as DoubleTwist. You can subscribe using the links below.