You are here

You are here:
Home > About Us
About Us
Meet The Team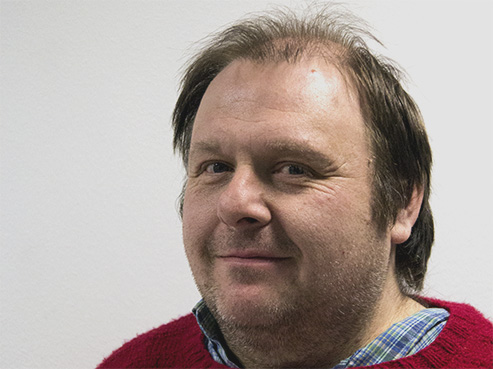 It was Terry who had the initial idea for ShoutOut, though it would get its name a fair bit later.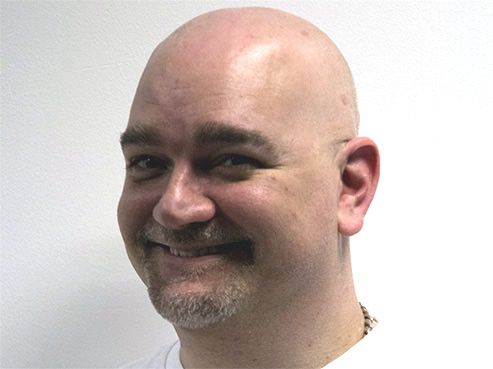 Programmer by trade, but Andy is the voice you'll hear most and the one who named us.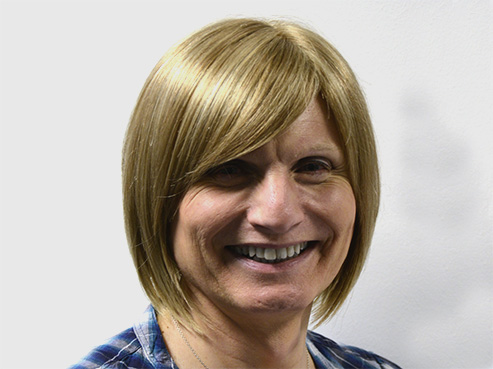 Our main producer, and the first person most guests talk to. She still finds time to present on air too.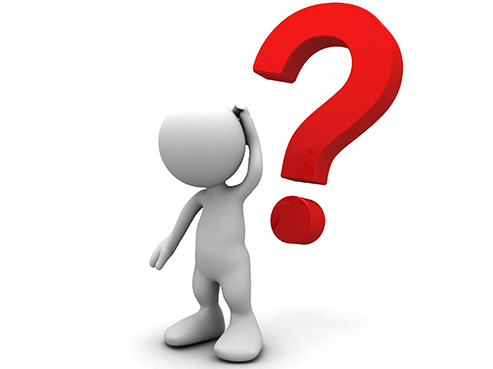 Life and soul of any party, Hanz brings an element of controlled chaos to the show!
Professional firework guy, and amazing voice over artist. Matthew reports on loads of subjects for us.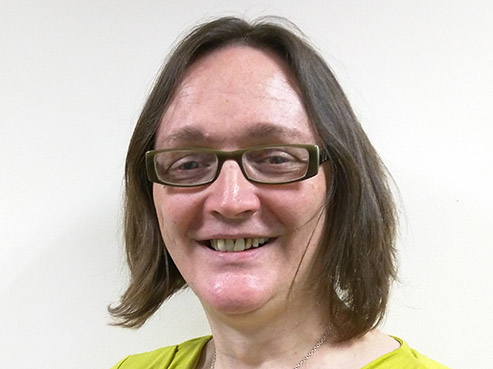 One of our newest members, Tara is keen to report on the goings on.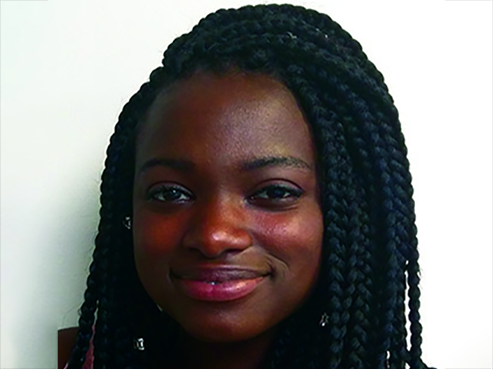 Self acclaimed ShoutOut's "youth" member, Lara brings a younger spirit to the show.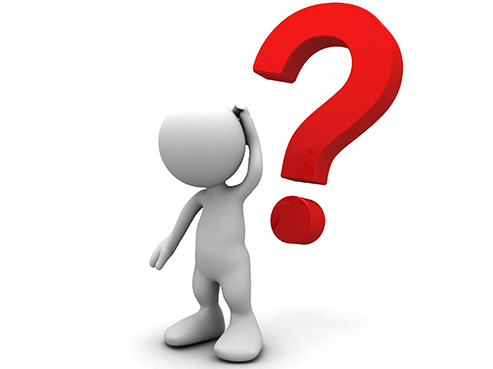 One of ShoutOut's biggest fans having listened from day one, Andy's now a regular on air with us.