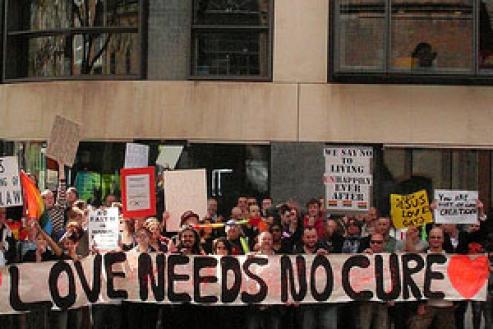 LGBTQ Humanists Group has been very active on twitter this week, with posts about useful topics such as lobbying the government in favour of its proposed ban on conversion therapy, and looking at the life of Harvey Milk, the anniversary of whose assassination falls this week. The Freethinker, a long standing atheist web portal with a strong record of defending LGBTQIA human rights, notes that the marginal right wing religionist group called "Christian Concern", which it describes as "utterly deranged" is lobbying fiercely to try to prevent any protections for young LGBTQIA people. Pop along to our website to find a link to the Humanist Association's own advice to how you can defend young people.
https://www.banconversiontherapy.com/guidance-individuals
https://www.patheos.com/blogs/thefreethinker/2021/11/christian-hate-grou...