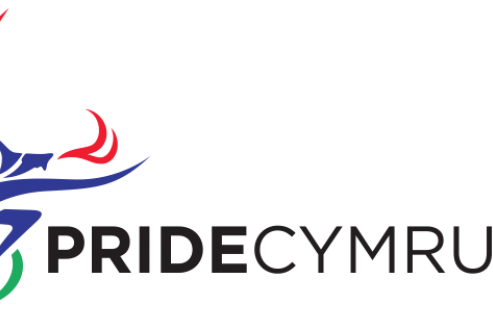 Pride Cymru, the largest LGBTQIA celebration in Cymru / Wales, invites its supporters to consider getting involved in volunteering, with an open day at its offices on Greyfriars Road. The open door will apply from 10.30am to 3.30pm and Pride Cymru say: "We have a variety of volunteer roles available, from event planning & development, to community outreach and training & education, and much more. No matter what your interests or skills are, we have a place for you on our team.  
During the Open Day, you will have the opportunity to learn more about our work and the impact that volunteers have on our organisation. You will also have the chance to ask questions and get a behind-the-scenes look at what it's like to volunteer with Pride Cymru". Pop along to the Pride Cymru website for further information.  
https://www.pridecymru.com/the-charity/current-opportunities#voluntary-p...
Mae Pride Cymru, dathliad LGBTQIA mwyaf Cymru/Wales, yn gwahodd ei gefnogwyr i ystyried cymryd rhan mewn gwirfoddoli, gyda diwrnod agored yn ei swyddfeydd ar Heol Greyfriars. Bydd y drws agored yn berthnasol o 10.30am tan 3.30pm a dywed Pride Cymru: "Mae gennym amrywiaeth o rolau gwirfoddol ar gael, o gynllunio a datblygu digwyddiadau, i allgymorth cymunedol a hyfforddiant ac addysg, a llawer mwy. Ni waeth beth yw eich diddordebau neu sgiliau, mae gennym le i chi ar ein tîm. Yn ystod y Diwrnod Agored, cewch gyfle i ddysgu mwy am ein gwaith a'r effaith y mae gwirfoddolwyr yn ei chael ar ein mudiad. Byddwch hefyd yn cael cyfle i ofyn cwestiynau a chael cipolwg tu ôl i'r llenni ar sut beth yw gwirfoddoli gyda Pride Cymru". Galwch draw i wefan Pride Cymru am ragor o wybodaeth.