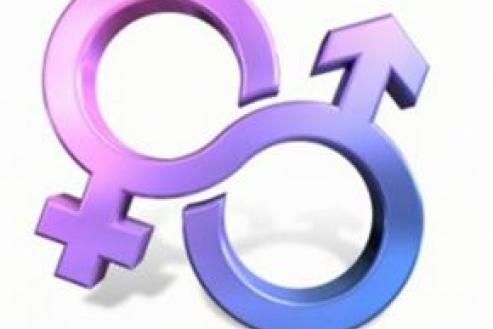 The online journal Them, which specialises in reporting on gender issues, reveals in a lengthy essay that there is more than just anti-transgender content to a raft of far right initiated legislation in the more conservative states of the USA. In addition, clauses are often being inserted designed to take away all autonomy from intersex people, mandating doctors to perform what they deem as "corrective" surgery on infants. The irony has not been lost on some LGBTQIA campaigners. The right wing accuses trans children of not being old enough to consent to gender related surgery, and on the other hand intends to allow non-consensual surgery on intersex babies and infants. Alicia Roth Wiegel from the Intersex group InterACT, told LGBTQIA journalists that "It should be such a basic fundamental understanding that a trans kid should be able to ask for something that will improve their health and an intersex kid should not have something forced upon them that will be detrimental to their health. Unfortunately, our legislators here are a lot more focused on discriminating than they are on science and providing adequate health care to their constituents." Get empowered and learn more about the need for trans and intersex activists to unite against these attacks on both of their communities: check out our website for links.
https://www.them.us/story/trans-health-care-attacks-target-intersex-peop...
https://interactadvocates.org/
https://www.hrw.org/report/2017/07/25/i-want-be-nature-made-me/medically...