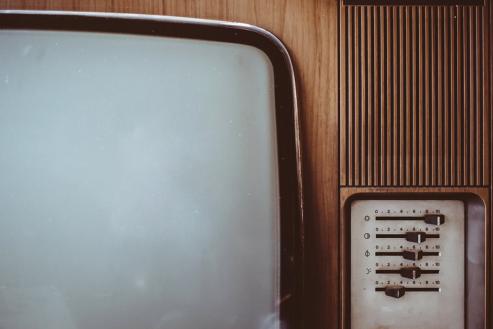 The Guardian newspaper looks back fifty years to the BBC Television strand "Open Door" which ran from April 1973 for ten years.  It was a radical attempt to give ordinary people access to the television medium, and as the paper notes, caused consternation at the time in higher BBC management for its policy of giving air time to "Black teachers, trans women, cleaners and cons".  A new exhibition at Raven Row gallery in London will look back at "Open Door" on the BBC, as well as the experimental community television channels that operated in the seventies on the early Rediffusion cable television networks.  Swindon Viewpoint was one which survives to this day, others include the wittily titled Bristol Channel which operated in 1974 to 1975 on early cable systems in the West Country.  The Guardian notes that one of the important programmes presented by the BBC "Open Door" strand was by a group called the Transex Liberation Group.  The exhibition "People Make Television" runs until the end of March.   
https://www.theguardian.com/media/2023/jan/24/black-teachers-trans-women...
http://www.ravenrow.org/forthcoming/peoplemaketelevision/ 
https://www.gaytimes.co.uk/culture/watch-a-historical-bbc-documentary-ab...