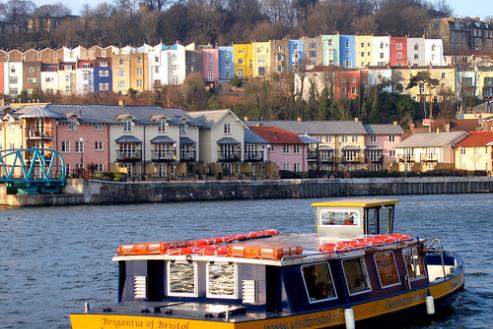 Queer owned business "Needful Things Vintage at the Emporium" is having a massive spring sale in Bedminster, Bristol on Sunday 8th May. Business owner Niall says "Hundreds of vintage goodies are going to be only £1, £2 or £3 on Sunday 8th May only, as I clear room in my shop for my incoming summer stock! 
He'll be selling ornaments, dining ware, kitchen ware, textiles, clothes, glass, brass, toys, books, art, curios, keepsakes, memorabilia and homewares. Weather permitting, the sale will be outside "Emporium" at Number 126 East Street. And listeners to ShoutOut will also get 10% off all inside vintage stock, if you say "ShoutOut" to Niall.  
If you want to know more "like" the Facebook page "Needful Things: Vintage by Nelbo" and you can message him there.