Here you can find all of the shows produced by ShoutOut. To listen to a show, simply click the "more" button to go to the show's page.
To filter the shows by the type, use the filters below.
Our Shows
Broadcast Date: 03/04/2015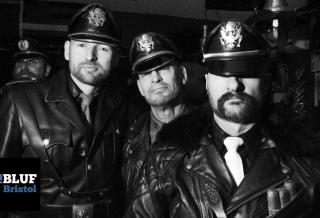 So a very warm welcome to ShoutOut's brand new show AfterDark, a show aimed at allowing us to explore in more depth some of the subjects we cover on the main show. For our first show, we...
Broadcast Date: 02/04/2015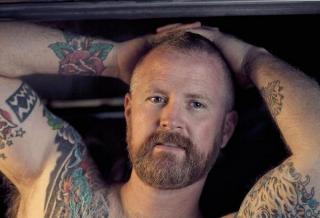 So do you know what an "Accidental Bear" is? No, neither did we until we saw him interviewing Matt Alber in the bath (yes, I did just say that) about a year ago. Well, Ivan managed to catch...
Pages