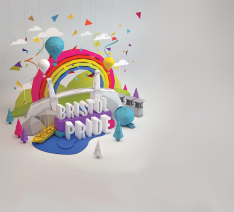 This week things kicked off with a bit of a concerning report on a recent suspected case of transphobia. Don't worry, we'll be keeping you informed over the next few weeks as we find out more.
It's Pride season and with only two weeks to go, Daryn stops in to talk to us about this year's Pride and what we can expect. Don't forget, ShoutOut will be broadcasting live all day on our home station BCfm 93.2 and online on Pirate Nation Radio.
And Martin shares a bit of "Nostalgia" with us this week.