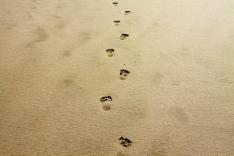 The Producers are in town! Yes that's right and Andy managed to catch up with David Bedella - aka Roger De Bris!
Would you give up a well paid job to start your own business? That's exactly what Sarah Hoare did. She joined the team live in the studio to tell us all about her new life as a hypnotherapist. 
And politics - yes the elections are around the corner, but what do our local politicians have to say on LGBT equality?