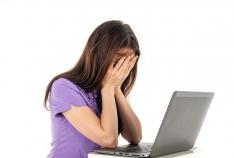 So, a bit more back to normal this week after last week's broadcast from a ship. Was nice to be back in the, albeit hot, BCfm studios.
This week we did a special show all about scams. We spoke to Bernie - a victim of identity theft who's public, professional photos have been used to set up fake accounts. We also spoke to Professor Nicholas Ryder who is a professor in financial crime and UWE. Along with the two of them, Emma  Williams who is a research fellow at UWE who conducts studies into why people fall for scams.
It was a conversation that could have gone on a lot longer as there are far more scams out there than we can cover in one show. Please remember though, if you think you have been the victim of a scam - report it.