Add An Event
Events across our broadcast area
Can't see your own event? Why not add it yourself?
Free Lunch with the StenchWench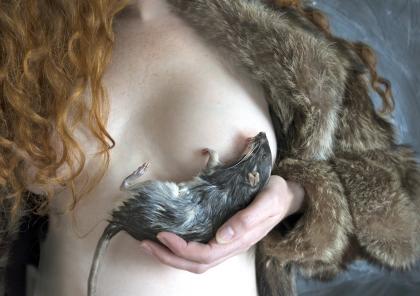 6 Jun 2017 - 8:00pm

Free Lunch with the Stench by Catherine Hoffmann
Wardrobe Theatre, Bristol
"A cross between performance art, stand-up, a gig and a call to arms."
Desperate Optimists
Free Lunch With The StenchWench is a rallying cry for times of brutal cuts and disparity, a solo account of shame and poverty from a personal perspective. Charting the drive for survival and fitting in,... View Event
Share the Moon by Indigo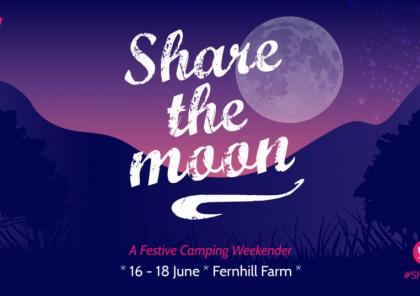 16 Jun 2017 - 3:55pm

Share the Moon is a friendly, festive weekend of nature, campfires & music. We're taking over the gorgeous Fernhill Farm (just a short 35 min drive from Bristol). 
Meet women from all over Bristol & the South West. 
Welcome on Arrival & Friendly Hosts