The ShoutOut Listeners' Awards - The FINALS.. Voting closes in: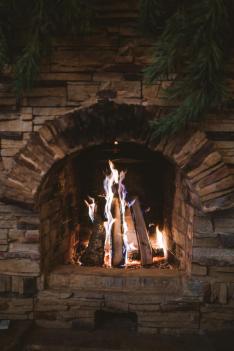 It's a new first for ShoutOut, yes we've actually made a radio panto! Join the team for some not so traditional Christmas fun!
Written by Martin Spellacey.
Performed by Andy Shilton, Steff Barnett, Ezra Peregrin, Karl Shilton, Terry Starr and Martin Spellacey.
Foley and editing by Andy Shilton.