The ShoutOut Listeners' Awards - The FINALS.. Voting closes in: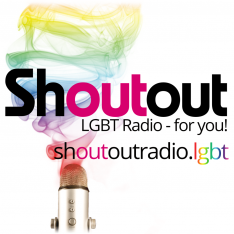 In the first of our podcast only releases for our birthday, we're re-releasing the first EVER ShoutOut show. Aired originally at 1.30pm on the 7th June 2010 as an insert into Steve Satan's Saturday show, who knew back then we'd be where we are today.
Keep checking back as there will be a few more specials to come...