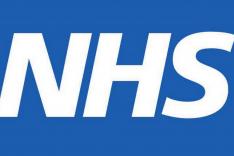 One of the founding members of the "ShoutOut" team, Terry was out of action during January and February as he was struck with gallstones, which impacted his liver and in fact he was hospitalised for nine days at the Bristol Royal Infirmary.
Well, we have never looked at hopsitals from the point of view of patients on "ShoutOut" before, so we thought we would chat to Terry about what it was like to be a hospital patient in 2016.
Also Ivan talks to someone with a VERY interesting hobby.