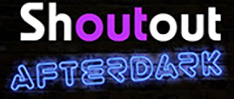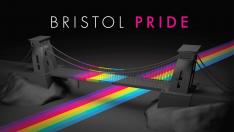 Following the huge success of ShoutOut's first AfterDark show, here is our second...
With a large array of guests ranging from those who remember the first inklings of a Pride in London, to those that remember the start in Bristol, the gap after the 90's and then on to today's Prides and beyond.. This show takes you through the decades of Pride with discussions around Stonewall, campaigning in Bristol, the AIDs crisis and much more.
And the Screen Queens are back again, this time reviewing the film "Match" which screened at this summer's Pride film festival "Queer Vision".