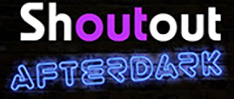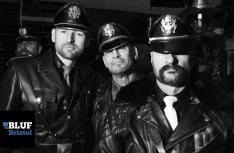 So a very warm welcome to ShoutOut's brand new show AfterDark, a show aimed at allowing us to explore in more depth some of the subjects we cover on the main show.
For our first show, we kick off with a look at the gay male fetish scene, it's history and where it's going in the future.
Plus our first movie review from the "Screen Queens" - Pride.