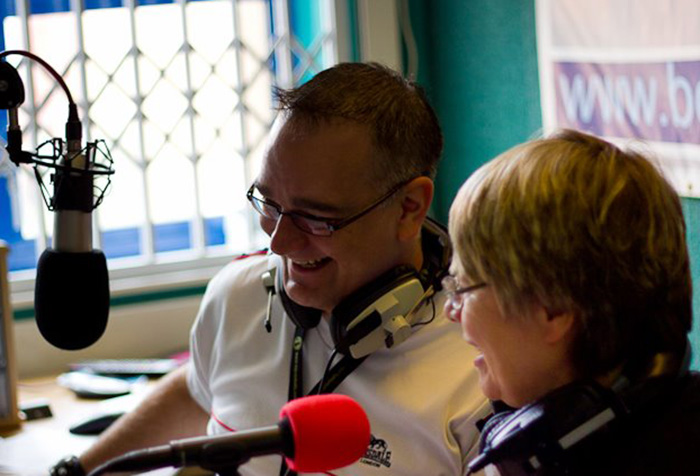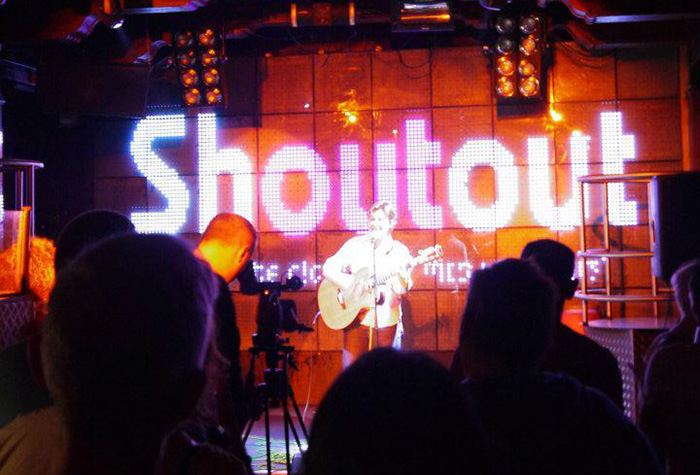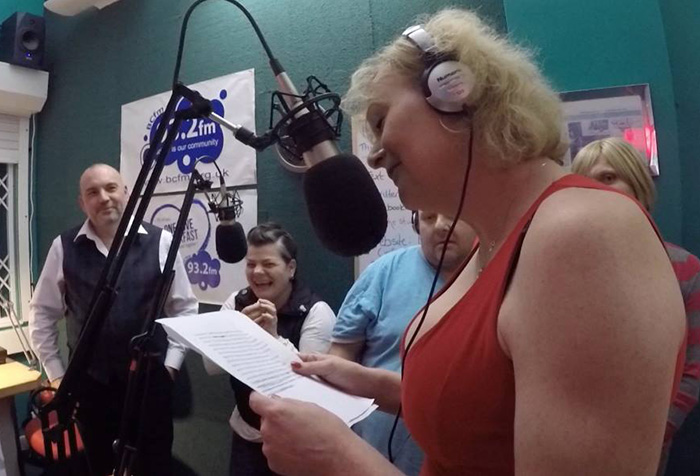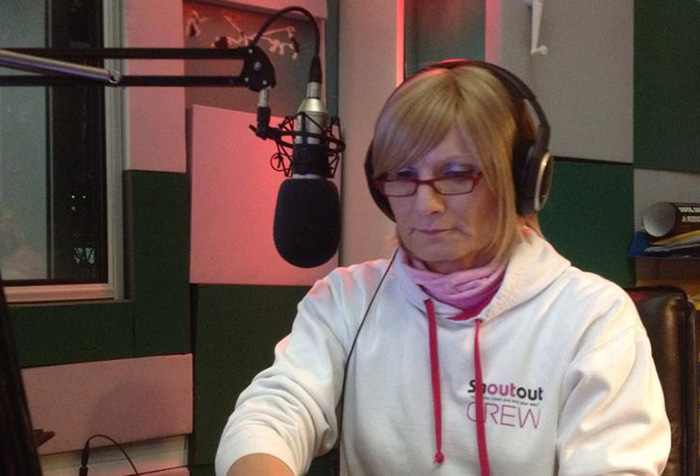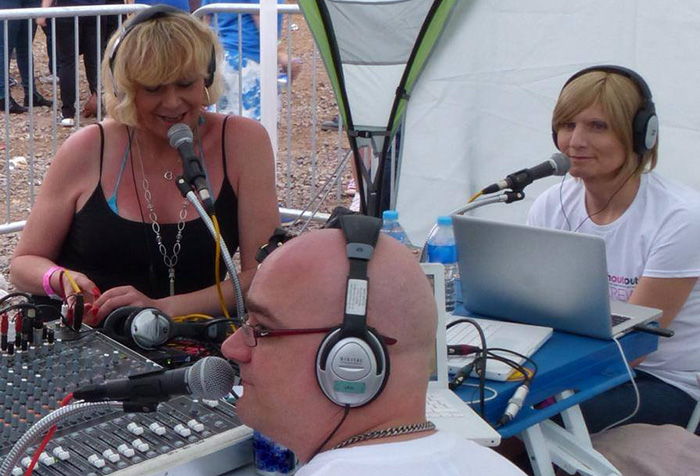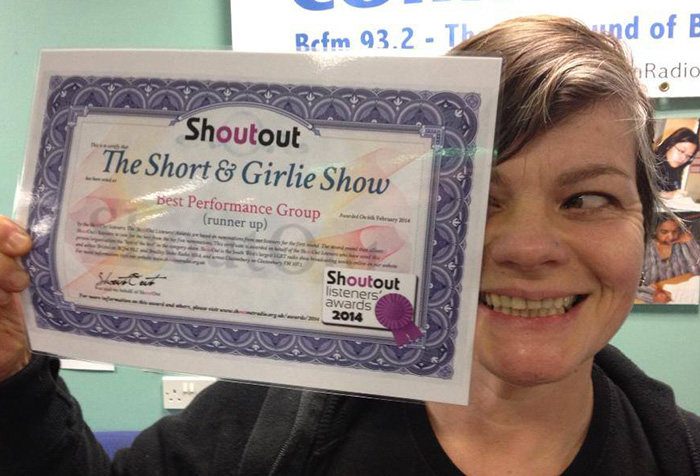 About ShoutOut

Originally the brainchild of Terry Starr, ShoutOut is an LGBT radio show created by Terry, Mary Milton (an experienced sound recordist) and Andy Shilton (a web developer with a history in radio who pioneered one of the first ever internet radio stations).
Nowadays, ShoutOut boasts a wide and diverse team from all over the South West producing two distinct shows that are broadcast on four FM stations as well as two online stations, to an average audience of over 55,000.
Now a fully established show, ShoutOut still welcomes newcomers, as well as contributions from members of the public. If you'd like to get involved, please click the contact us button.
Contact Us