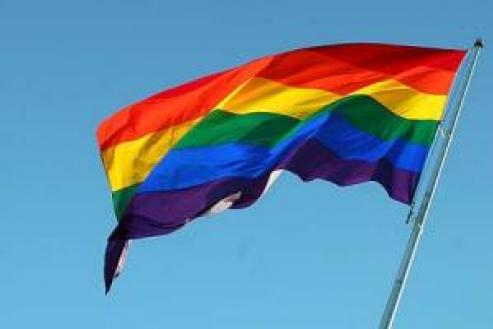 UNISON is Britain's largest trade union, representing more than a million workers in many industries. Because many of its members are in traditionally lower paid roles, such as in the NHS, the care sector and other crucial but undervalued parts of our economy, it has a significant number of activists who are black, Asian, female, LGBTQ or disabled, as all our communities are over-represented in the lower paid part of the jobs marked. As a result, UNISON has, for some decades, organised campaign groups and caucuses for people with diverse backgrounds. UNISON this week wants to advise its members that due to the ongoing COVID19 pandemic, the 2020 UNISON Black LGBT+ members' network meeting, will take place on Thursday 10th September from 11am to 12.00 noon on a virtual platform.
All UNISON Black LGBT+ members are welcome and encouraged to attend and further information can be found on the trade union's website. Have your membership number ready. UNISON also says that the UNISON LGBT+ conference has been cancelled this year, due to COVID19. The national LGBT+ committee will be holding a virtual event during the same weekend namely13 – 15 November.  There will no motions debated during the virtual event, so we do not need to consider motions to LGBT+ conference. However, at this moment in time, UNISON's Black Members conference is on course and is scheduled to take place in January 2021. 
Remember, wherever you work in the economy, a trade union can be a useful tool for several reasons – it can offer you protection at work, but also, from an LGBTQ perspective, it can be a useful vehicle for campaigning for our liberation, both in terms of influencing government and in pressuring employers and brands to recognise the immense contribution of minority groups to the workforce.