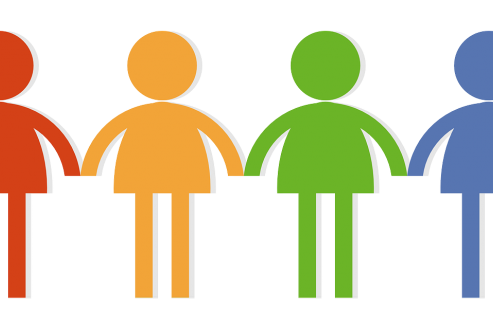 The Daily Mirror reports that Sandi Toksvig, one of the UK's gay heros and national treasures for her television and radio work has called on British television companyies to employ more women as hosts of programmes. She was speaking on CBC Radio, Canada's state radio station, and remarked "We still do not have a UK chat show hosted by a woman and still struggle that one might host something of intelligence". Ms Toksvig helped found the UK Women's Equality Party, which says that equality between men and women is better for everyone. The Party has this week called out Health Secretary Matt Hancock for his apparent endorsement of former Australian Prime Minister Tony Abbott as a UK Trade Envoy. Mr Abbott is said to be both misogynistic and homophobic, according to journalists at the Sky News Channel.
https://www.facebook.com/WomensEqualityUK/
https://news.sky.com/story/tony-abbott-matt-hancock-defends-misogynist-e...