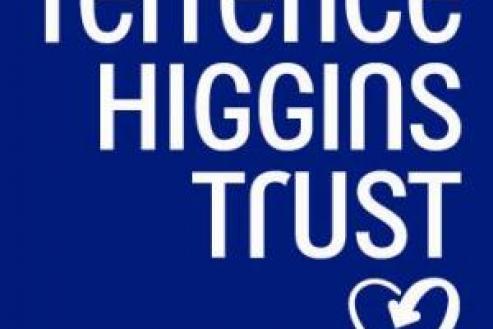 An exciting opportunity has arisen to join THT Bristol's Health Promotion Team to play a vital part in supporting the development and delivery of sexual health promotion initiatives for individuals at greatest risk of HIV/ sexual health and reproductive inequalities across the Bristol region.   This role will involve managing and working closely with individuals across the organisation, supporting the delivery of training and health promotion outreach work in a variety of settings such as Health Centres, community events and University campuses.     THT Bristol is particularly looking for a candidate who is able to involve African, Caribbean and Asian heritage communities, with the aim of facilitating individuals to improve their knowledge and confidence and utilise access to tools which can improve their sexual health.     Experience of community work and training is essential to this role.    The THT team values diverse skills, experiences and abilities and we will support the successful candidate to develop to their full potential within this opportunity.    
Do you think this is you?  Well, to apply, visit our news feed for a web link to the Terrence Higgins Trust Job site.    
https://jobs.tht.org.uk/intranet/wd_portal.show_job?p_web_site_id=3547&p...