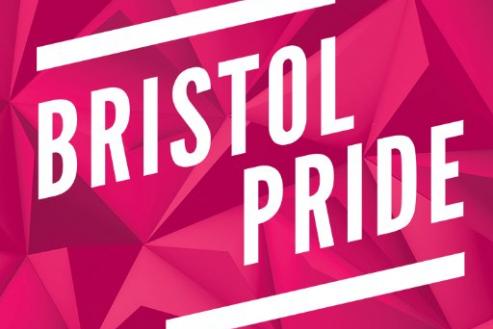 Bristol Pride might have been and gone for another year, but the traditional gay marching season is upon us all summer. As we look back on Pride in Bristol, many people living in the city will be aware of the unprecedented corporate interest in the festival and community. This of course, produces mixed responses. As companies large and small display rainbow flags and in some cases full window displays celebrating Pride, there are different feelings within the community. Some people, particularly those on the left, the radical and the younger wings of the LGBT Movements are less satisfied at this corporate incursion. On the other hand, there are those who celebrate the fact that the community appears to have come of age, and that in an age when internet trolling and right wing populism is an issue, so we should be grateful to companies that support us. With this in mind, here are just a few of the businesses around the Greater Bristol area that took the time to support LGBT people during Pride season and displayed emblems, flags and posters. It is by no means a comprehensive list however, and we welcome other names of rainbow themed companies this season.
Debenhams
British Heart Foundation Charity Shops
St Peters Hospice Charity Shops
Emmaus Homelessness Charity Shops
Warrens the Bakers (a Cornish owned and run business selling authentic pasties and pastries).
Totterdown Canteen
Halifax Building Society
The Co-op Group
The Co-op Bank
Sainsbury's
H and M (with a wonderful display on the theme of universal human rights)
Urban Outfitters
Pret a Manger
Scribbler Stationery
The Card Shack Stationery
Itsu Pan Asian Cuisine
Size? Clothing and Fashion
The Hydra Bookstore (Bristol's radical bookstore, currently between venues)
Kebele also known as BASE, the Social Centre for Activism at 14 Robertson Road, Easton
Temple Meads Station, which flew the rainbow flag in the week running up to Pride Day.
Nice and Naughty Adult Shop at 45 Colston Street
Lush Cosmetics, Broadmead
Prower Adult Shop for Gay Men at Bond Street
Cafe Kino Vegan Co-operative Cafe, Stokes Croft
The Old Market Assembly
VX Vegan Fast Food, East Street
Don't forget, remember who support us and do give them your pink pounds!