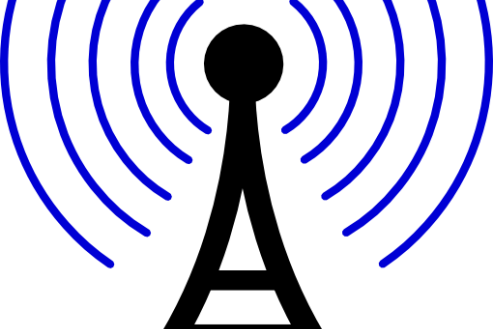 It is with much regret that we have to advise you that the studio and transmission equipment for community radio partners of ours, B.C.F.M., at Easton Community Centre were destroyed by fire caused by a suspected electrical fault this morning (Thursday).  The studios are apparently devastated and will not be coming back on line any time soon, and some small damage has been caused to the wider Easton Community Centre.  No one was injured during the event, which happened during the morning's transmission of the older people's programme "SilverSound". 
At the moment, the transmitter remains on, but broadcasting white noise.  Larger broadcasters like Heart FM have emergency back up studios, but for obvious reasons this is not available for community stations, who are always more hand to mouth.  The LGBT show "ShoutOut" hopes to return next week, possibly via the North Bristol based studio of the internet station Pirate Nation Radio.  When Bristol's urban station Ujima Radio lost its studio in 2013, the Mayor George Ferguson stepped in to help, and a computer was installed at the transmitter site to keep the music going until the new studios were ready.  Many of the people at BCFM are toughened old hands at broadcasting from pirate radio stations like SPEC and Radio FTP in the eighties….. we are sure they will be back in the shortest possible time.  
**Update** 
Amazingly, after just four hours of silence on BCFM's frequency of 93.2 FM, audio returned mid afternoon on Thursday afternoon, via a temporary computer installation, with music and announcements telling people about the fire.  What is so heartening is that other independent media across the regional rallied round to offer sympathetic coverage and support.  B247, BBC Radio Bristol and ITV West News all covered the fire sensitively and sympathetically, whilst other radio stations across the region contacted BCFM to offer practical support including loans of equipment.  We are proud of the community radio sector in the UK, and thanks to all the other stations for their kind wishes and support - we are all in it not to make money, but to serve our communities.  The "ShoutOut" LGBT Magazine crew will continue to be working with BCFM to ensure that full programming commences soon, and we aim to return to our regular programme next Thursday, 15th August.  
More coverage is available here:  
https://www.bristol247.com/news-and-features/news/bcfm-studio-devastated...