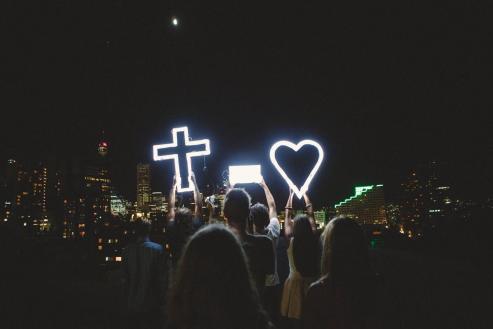 There was much mirth and hilarity on the atheist web after a highly conservative Catholic priest identified the most dangerous and evil person in the world as …. Celine Dion!  Ms Dion, who is famous for her haunting theme from the 1997 movie Titanic, is a staple of easy listening and LGBT radio services.  She might seem an unlikely candidate for evil incarnate, but apparently, she is in league with Satan!  The priest in question, who is apparently trained in exorcisms, had made the astonishing claim because Ms Dion has launched her own range of gender neutral clothing, which is proving very popular.  He wrote that gender diversity was a lie and that Satan is the Lord of Lies, and that therefore Ms Dion was evil.  It is not thought that his opinions have been endorsed by the Vatican, which is currently enjoying a period of relative liberalism under the current Pope, Francis.  We should note however, that there are many Catholic lay groups that are working to change the attitudes of the church including Dignity and Catholics for Free Choice. 
http://www.catholicsforchoice.org/
https://www.theguardian.com/news/audio/2018/oct/05/london-church-haven-l...